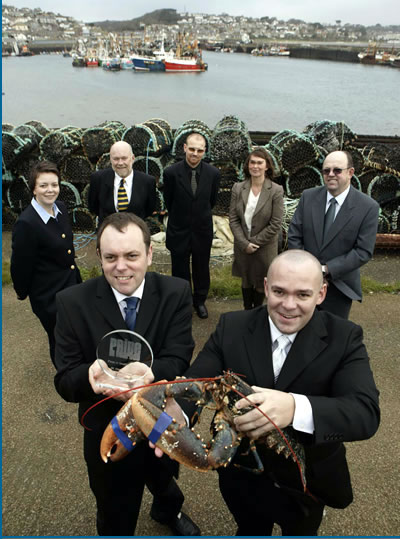 The Edward T. Nobster Prize 2007: The New Vaterpas F.A. Team Building.
From the left: Erika Momsen, Judge Jensen, Rheiner Wehrner van der Viel Rhein, Dutti Gottlieb and Leon Severinsen. In front: Theo Rudersen and Teddy Parterre Junior.
The Vaterpas Ball Room with lamps by M-378
Staff Writer Bustav Krans signed some of his older book in a thinking pause.